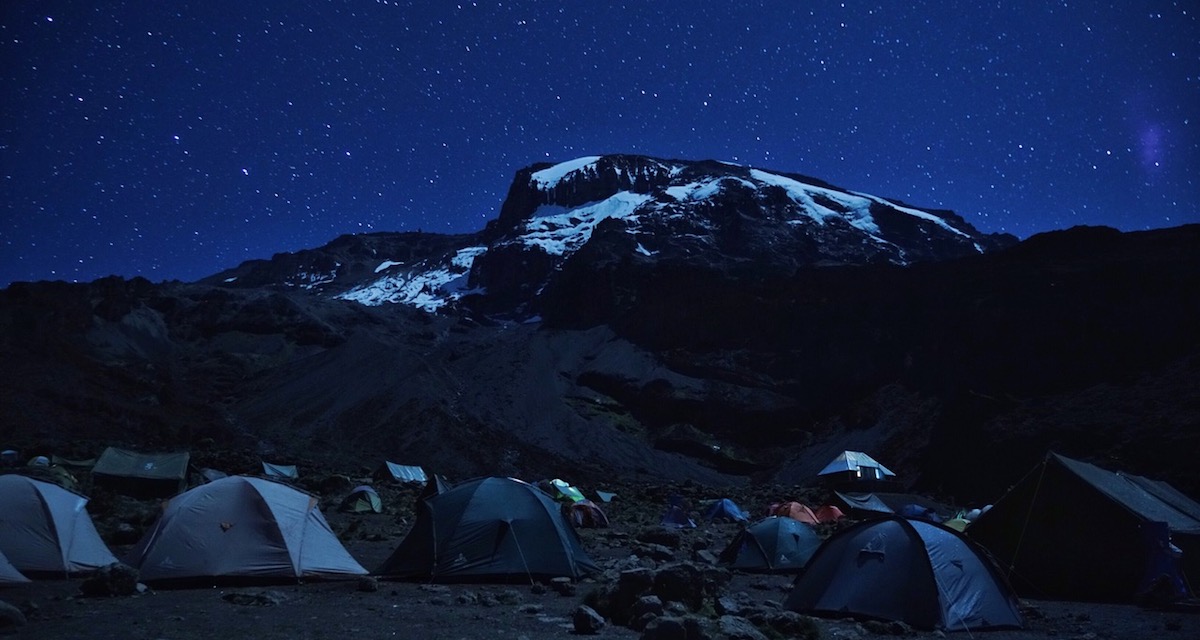 In 2011, for the first time in Kilifi County, Kenya, parents of hearing-impaired children were saying, "I want to communicate with my child." Julia Spruance's 100 Signs for Parents in Kenya Sign-Language was their introduction.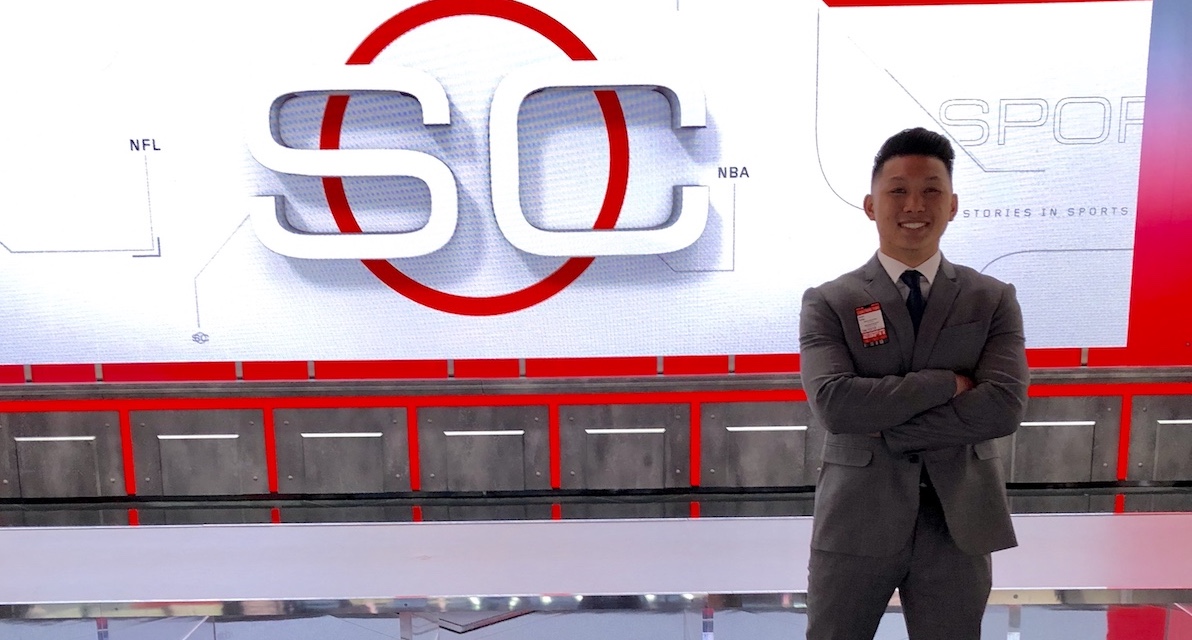 Jaren Yang '18 turned down a dream gig with Major League Baseball. Why? ESPN wanted him, too. The recent grad will soon begin a full-time position as a production assistant for ESPN.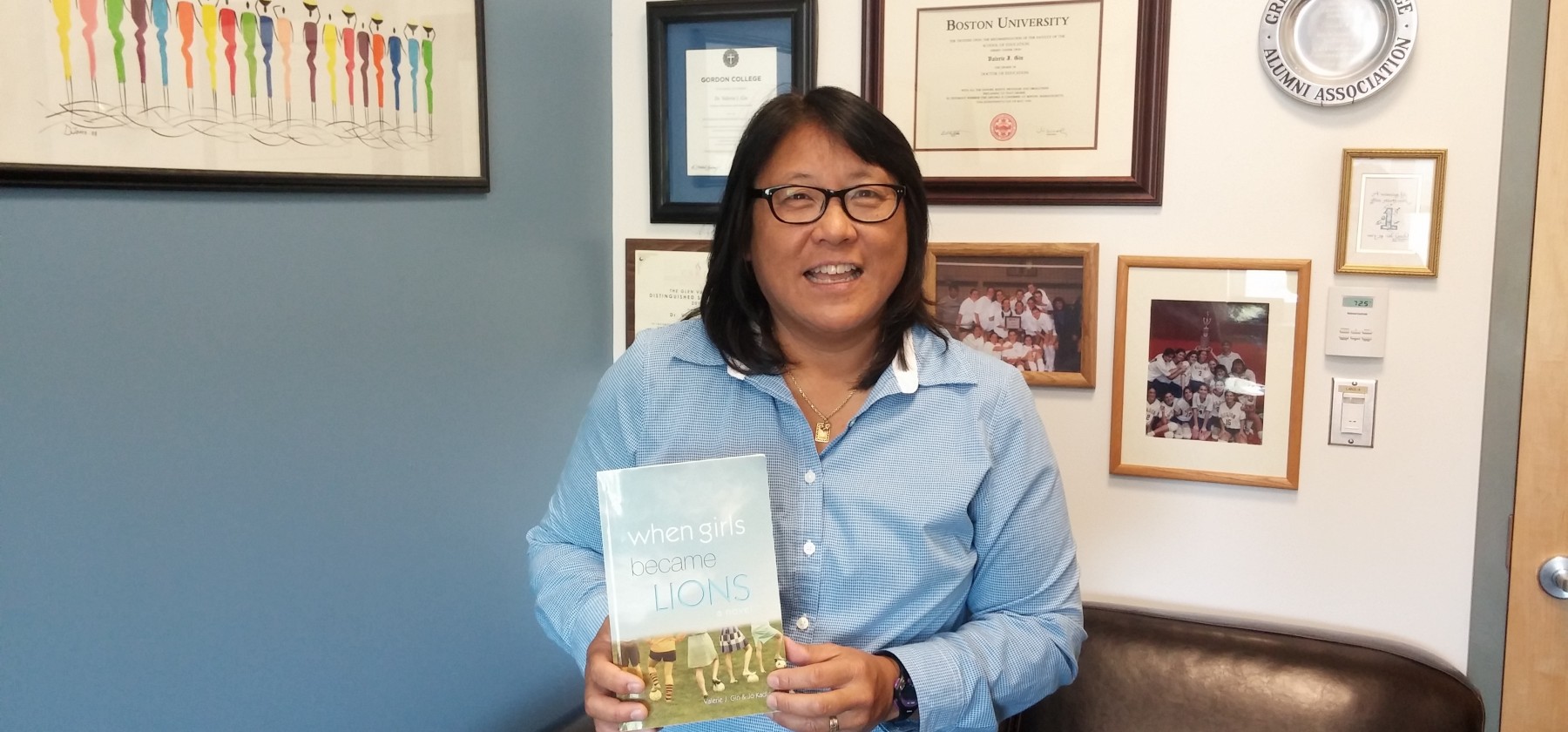 Nestled up on the third floor of the Ken Olsen Science Center, Professor Valerie Gin advises students, plans lectures, and as of late, writes notable books.