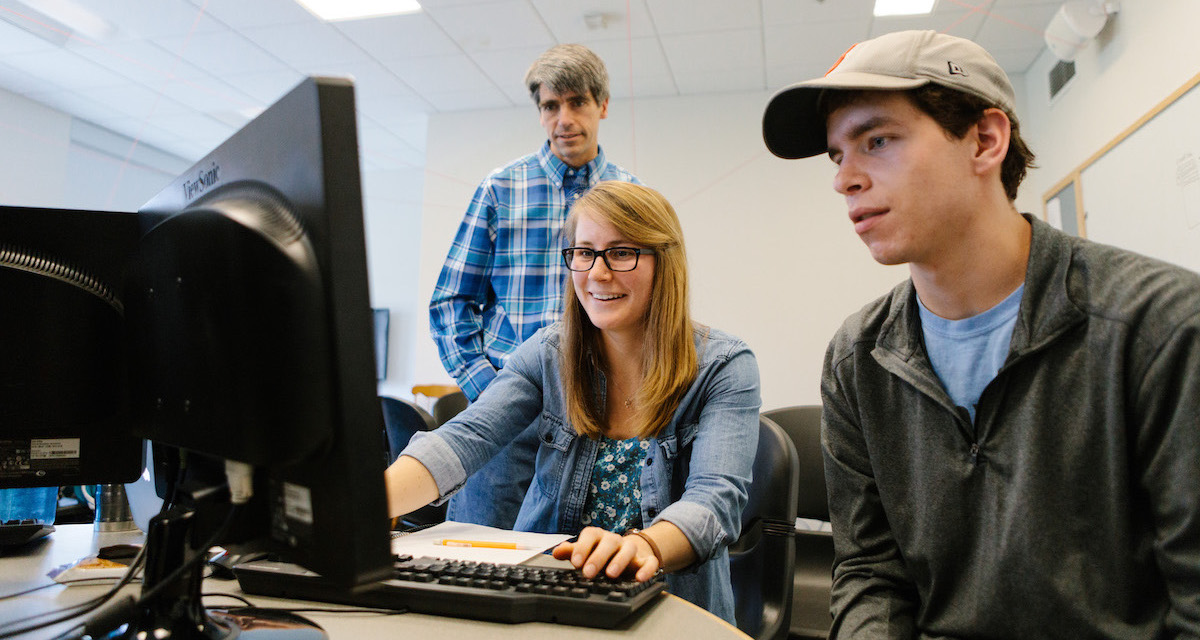 Forty years since launching the computer science major and 50 since Gordon's first computer programming course, the College celebrates a history in innovation.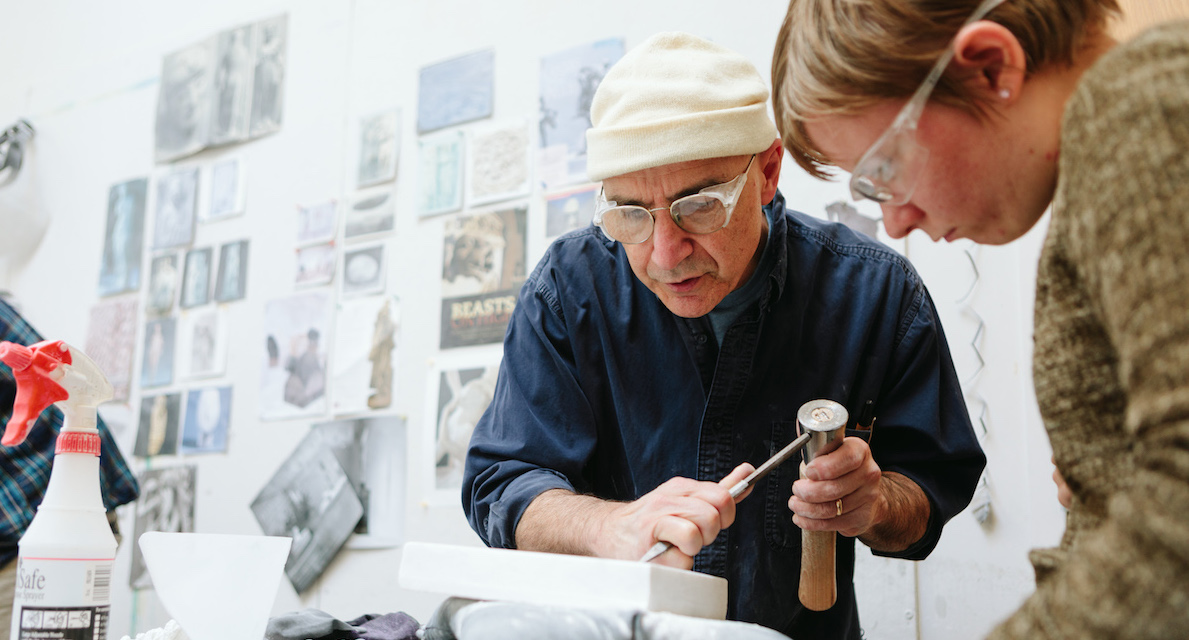 From the studio to the gallery, creativity is the name of the game for the Art Department and its faculty, this year celebrating their 30th anniversary. The department graduates students who are traditionally trained but taught to observe the world differently.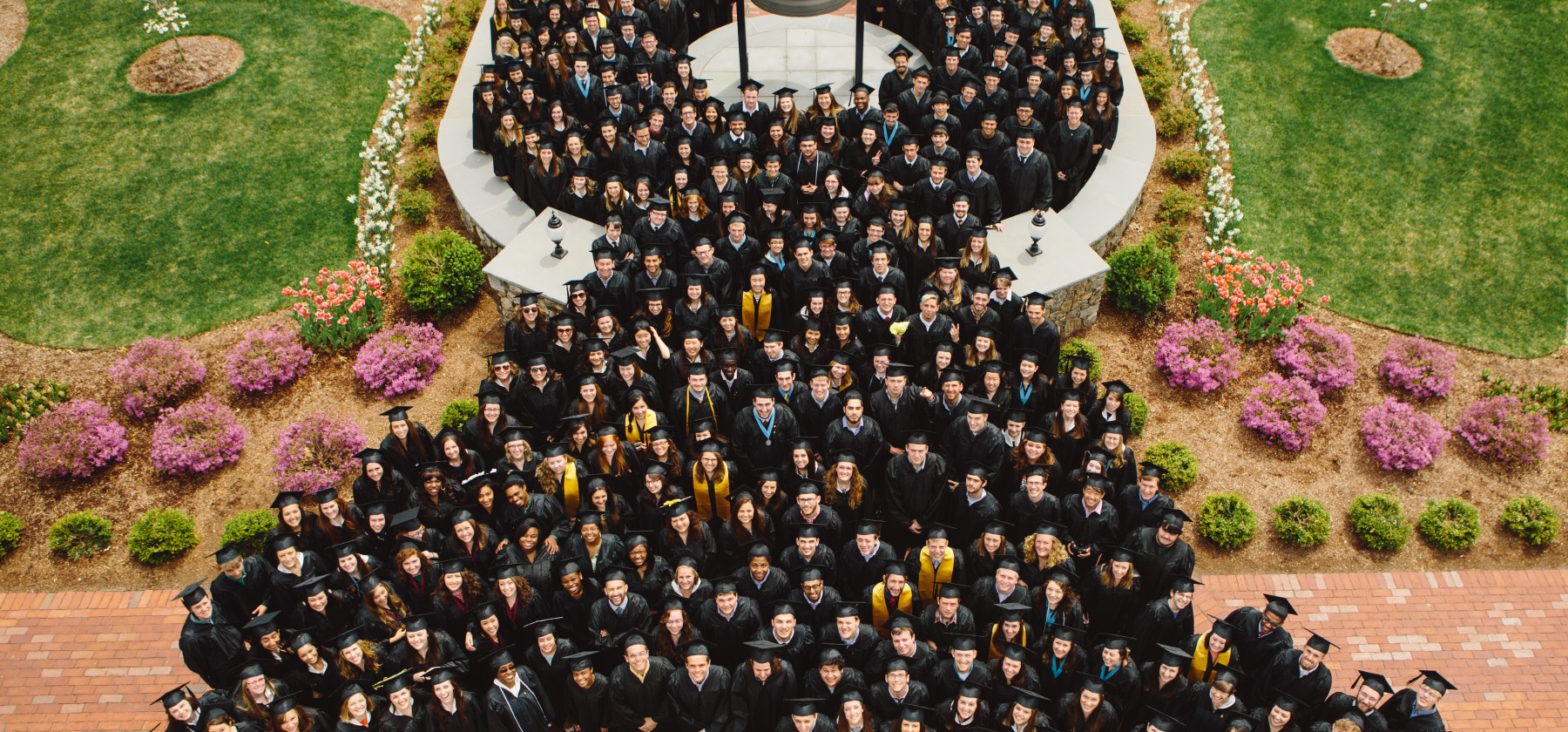 Gordon College celebrated its 123rd Commencement on Saturday, May 16, 2015.