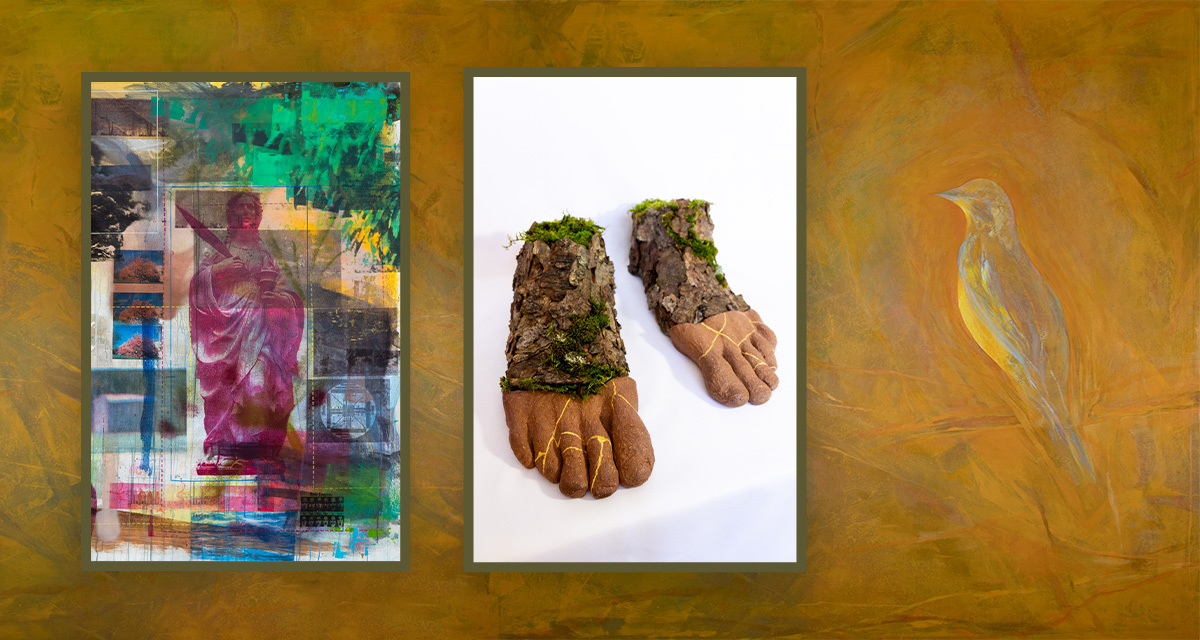 Three Gordon artists contributed works to a performance of Handel's Messiah, each representing one of the soprano arias.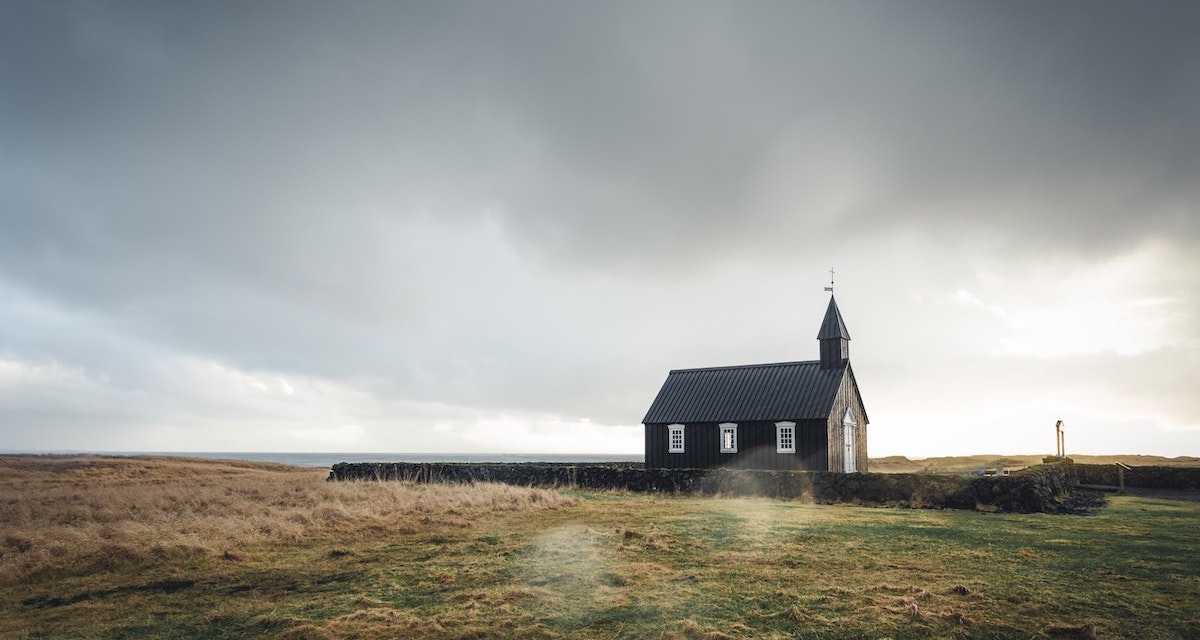 Easter 2020 is not the first year that Christians cannot gather for church. In fact, recalling the Church's tumultuous history reminds us that we can rest in God's sovereignty.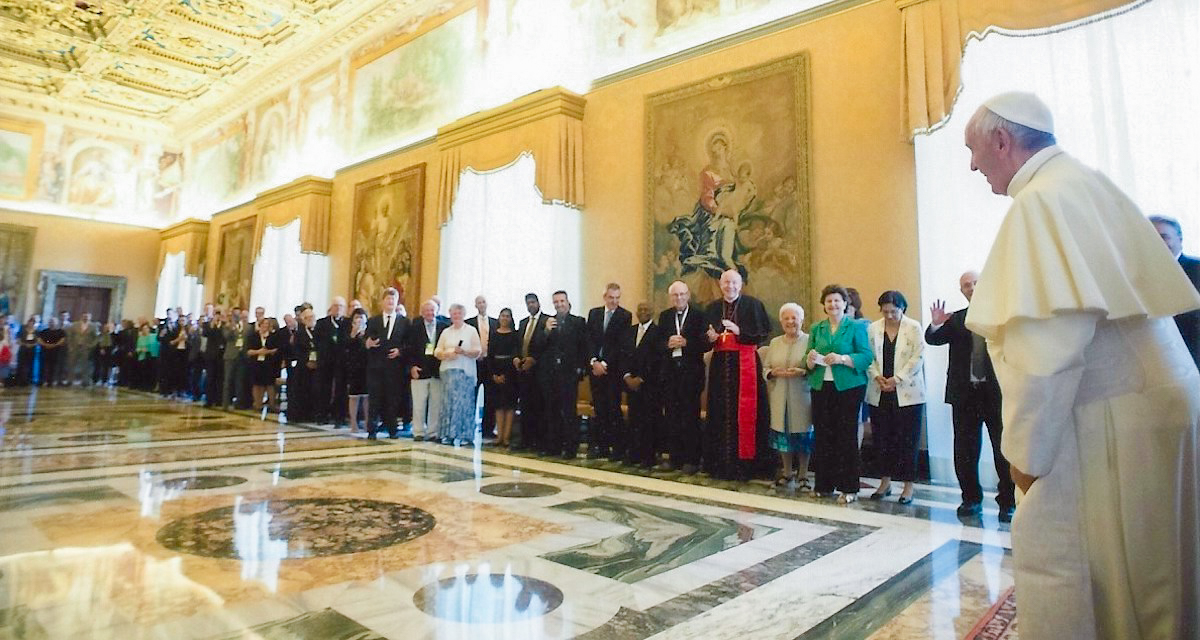 "We are in the Vatican." This is all I could say as our car followed the Pope's driver into the heart of the Papal Palace. My father and grandfather had been invited by a close friend to be a part of the 50th anniversary of the charismatic movement in the Catholic Church.