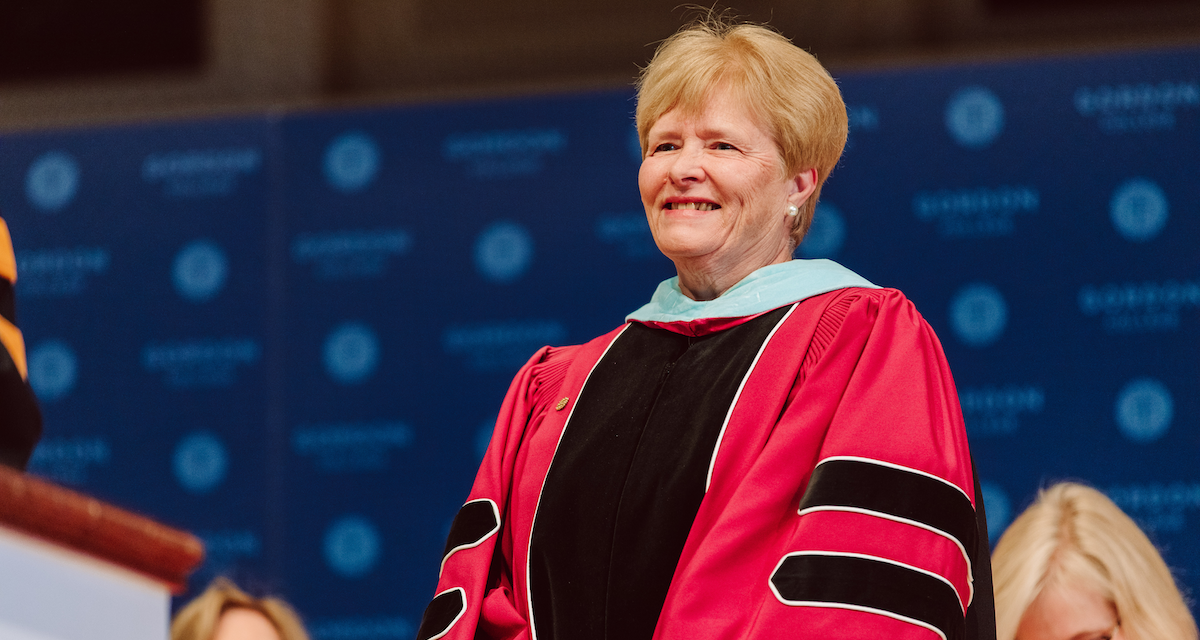 Just over one month since Gordon College unveiled Faith Rising: The Campaign for Gordon College, the school today announced another milestone in the $130 million campaign focused on meeting the evolving and dynamic needs of current and future students around affordability, academics and community.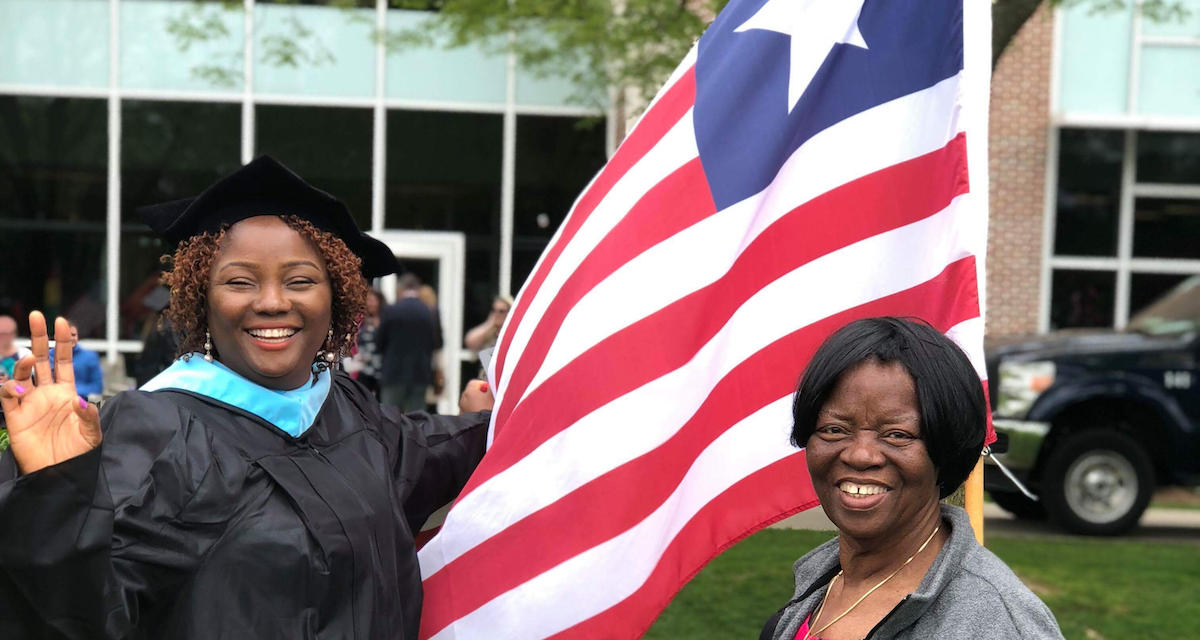 In Harbel, Margibi County, Liberia—a community once shattered by two civil wars that propagated the use of child soldiers—Ollie White '18 is building Beautiful Beginnings.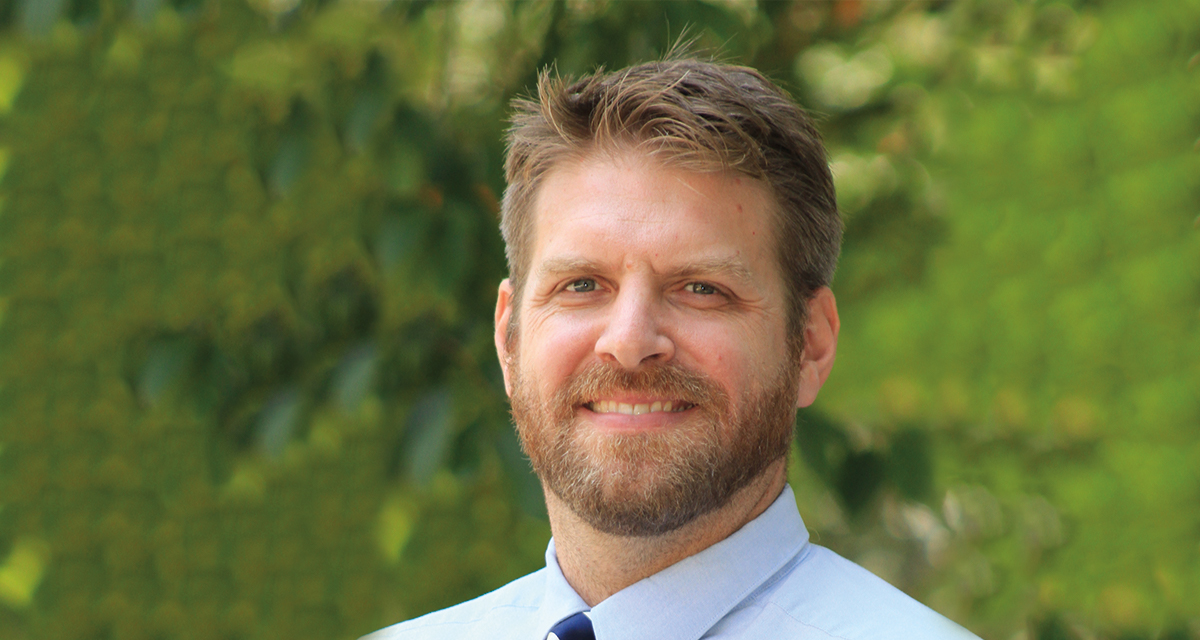 While many don't want to relive the awkward, messy years of middle school, Middle School Assistant Principal Karl Simon '01 sees the sweetness in them.