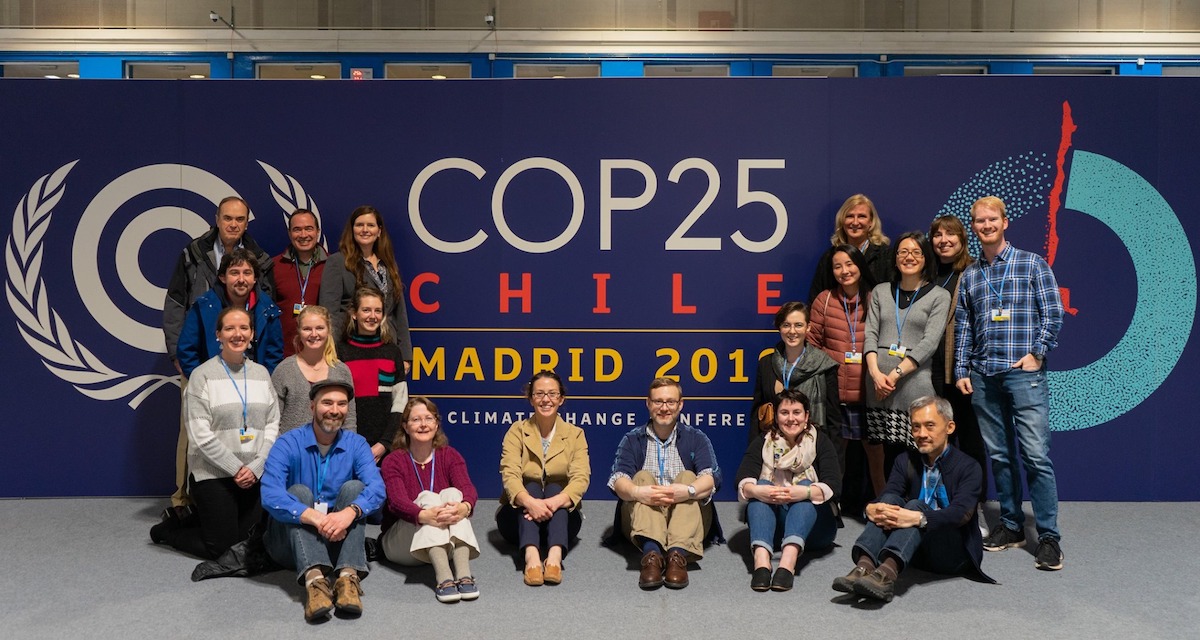 In April, the University of Colorado suspended all non-essential research and Tori Arau's lab was appropriated for a new purpose: to measure air quality during the coronavirus shutdown.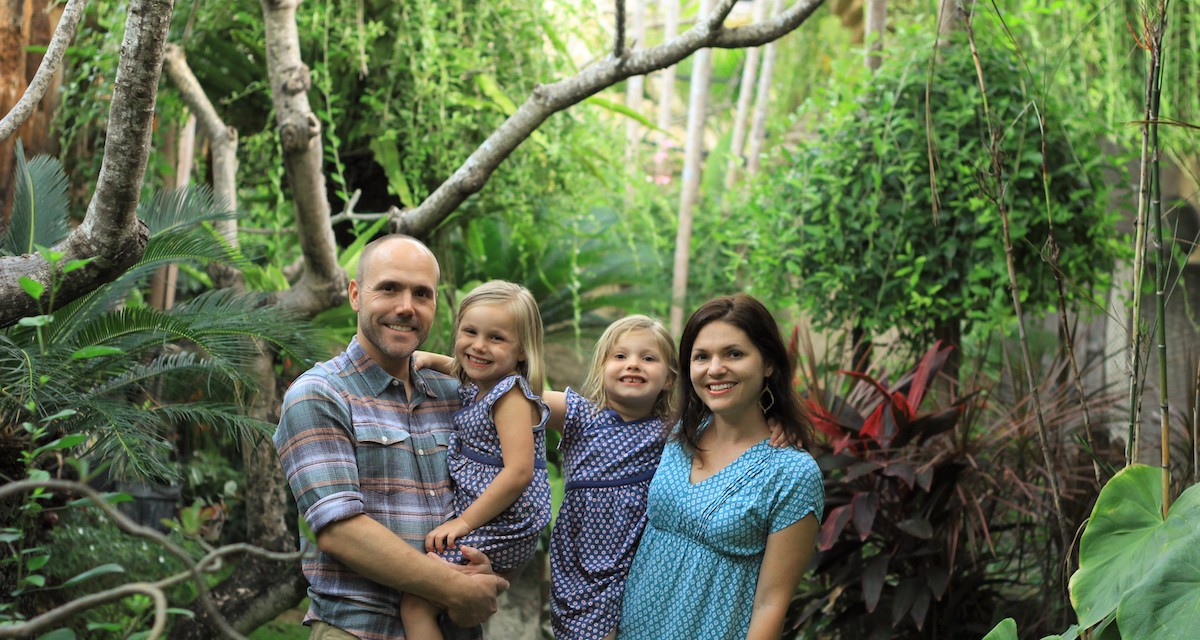 Sometimes it's that chance encounter—with the Uber driver, airplane passenger or person who appears out of nowhere with a set of jumper cables when a car battery dies—that, like a railway switch, sends us off in a newfangled direction.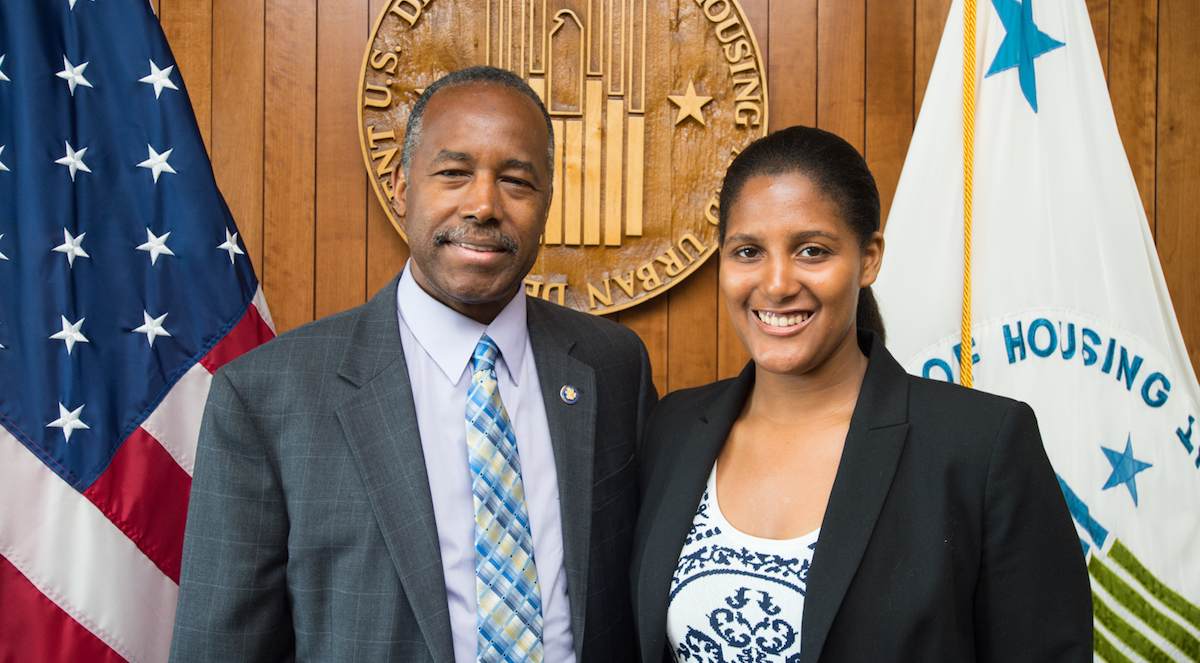 Jordan spent the summer of 2017 as one of the Braden Joplin Memorial Interns working for the U.S. Department of Housing and Urban Development (HUD) and the Office of Congressional and Intergovernmental Relations (C.I.R.).