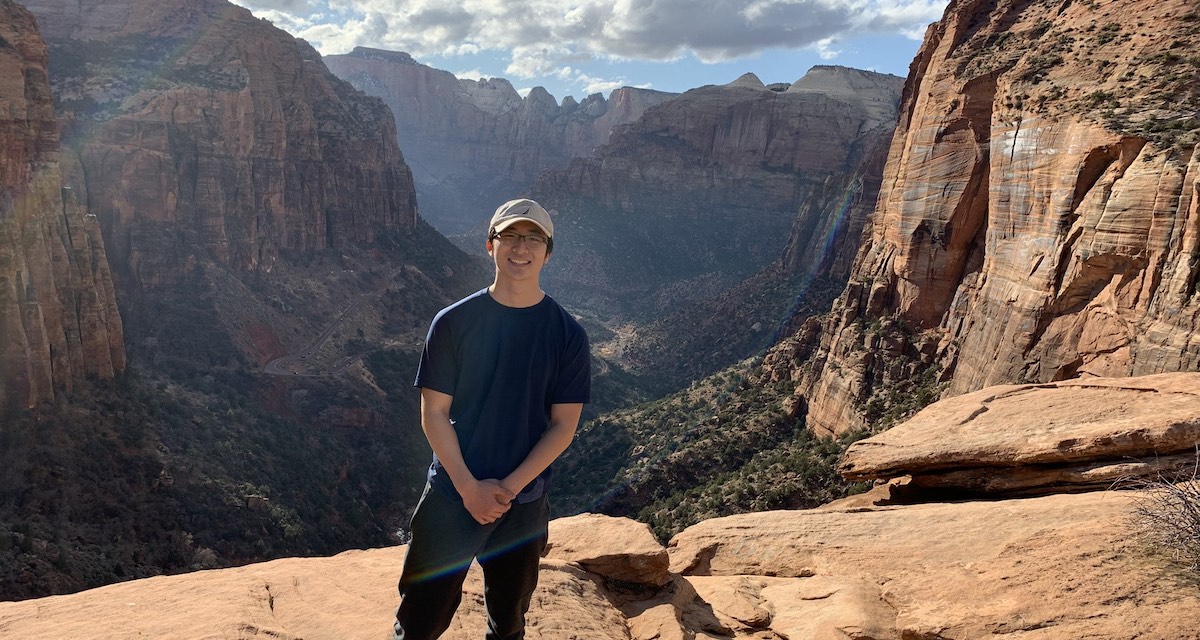 From their makeshift labs right here in Wenham all the way to Ohio, and research projects ranging from surveying butterflies to shining lasers, here is a recap of summer student research.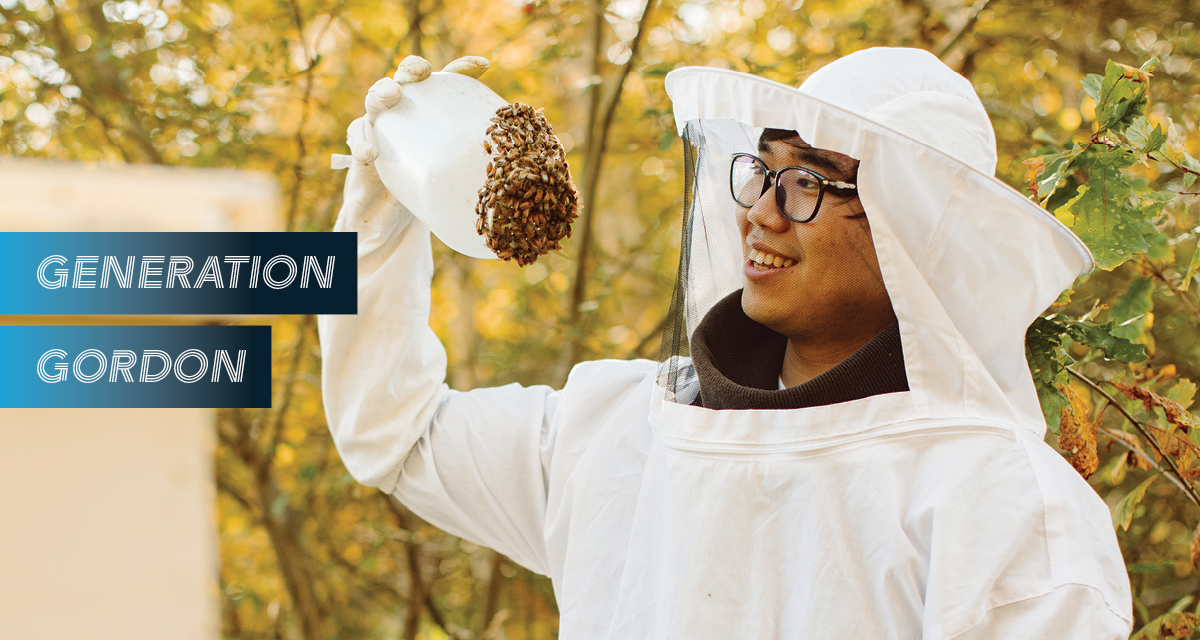 DANIEL HA '20 Major: biology (environmental science concentration) Hometown: Chiang Mai,
Thailand Keeps a mental list of pollen colors he's seen in the beehive (the rarest one is blue).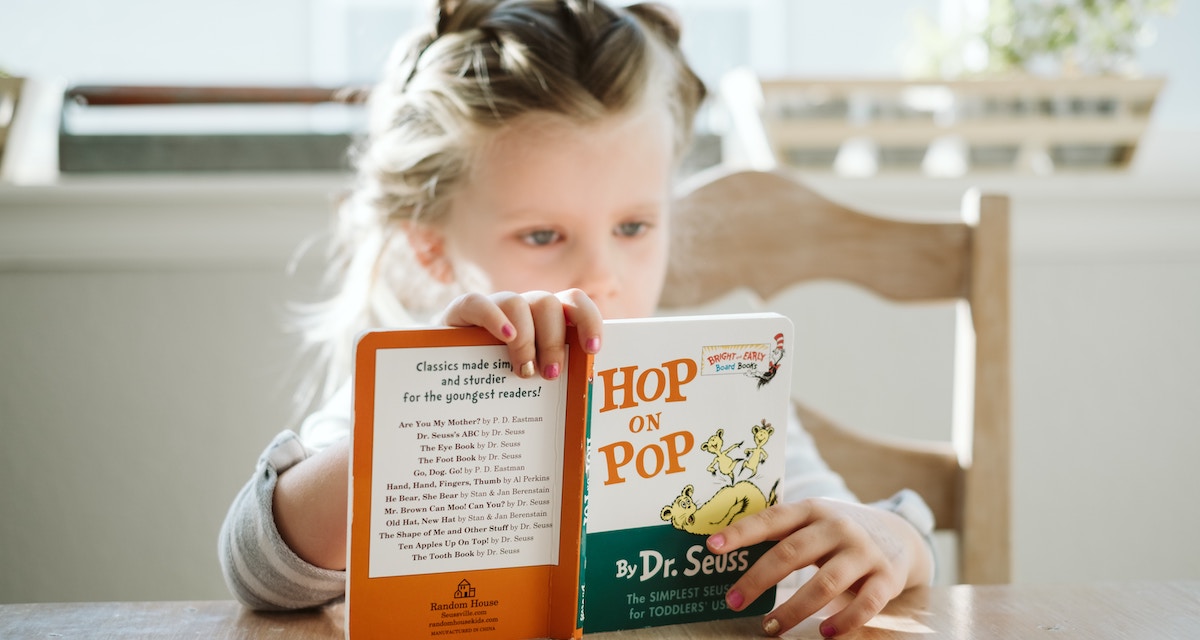 Over the last 20 years, American youth have set record-lows for underage drinking, smoking and teenage pregnancies, but they haven't gotten any better at reading.