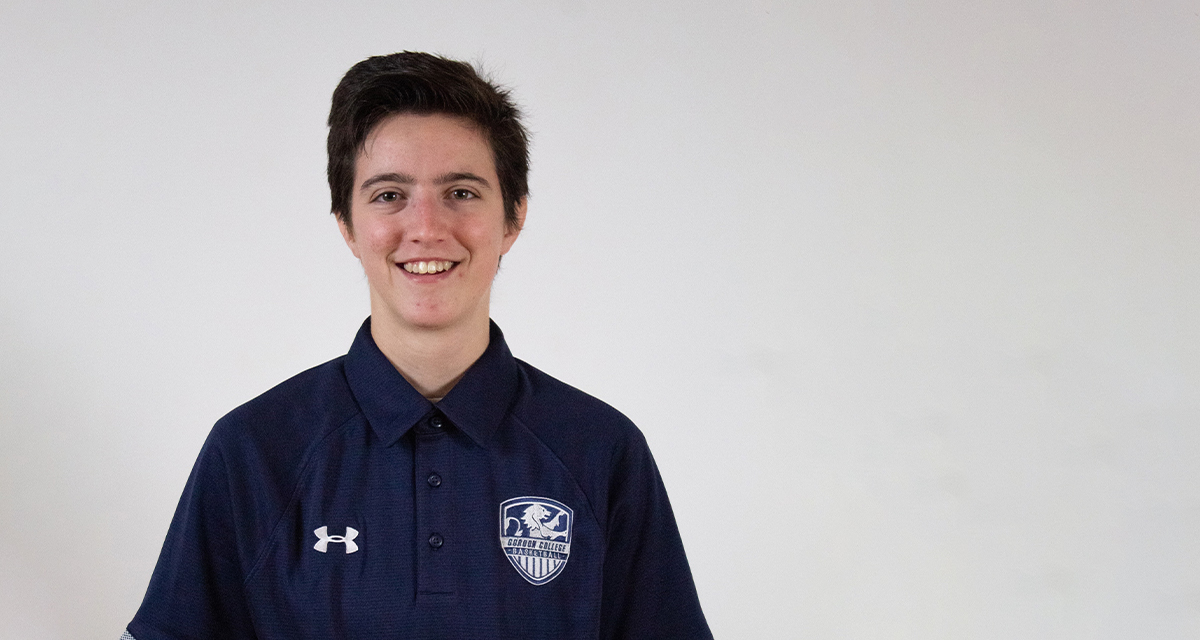 From NCAA Division I football to Gordon Men's Basketball, aspiring NBA coach Brooke Falzarano '20 is forging a path to the big leagues by learning from the best.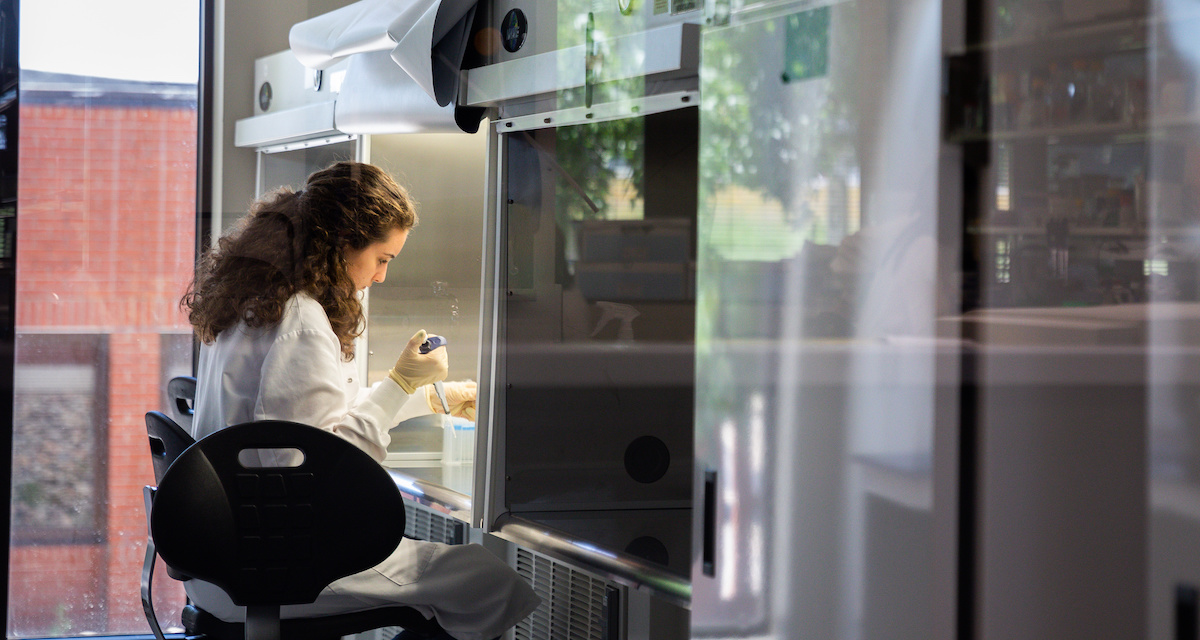 After interning as a plant science scholar, Liza Antonelli '21 has a very different idea about what it means to be a serious scientist.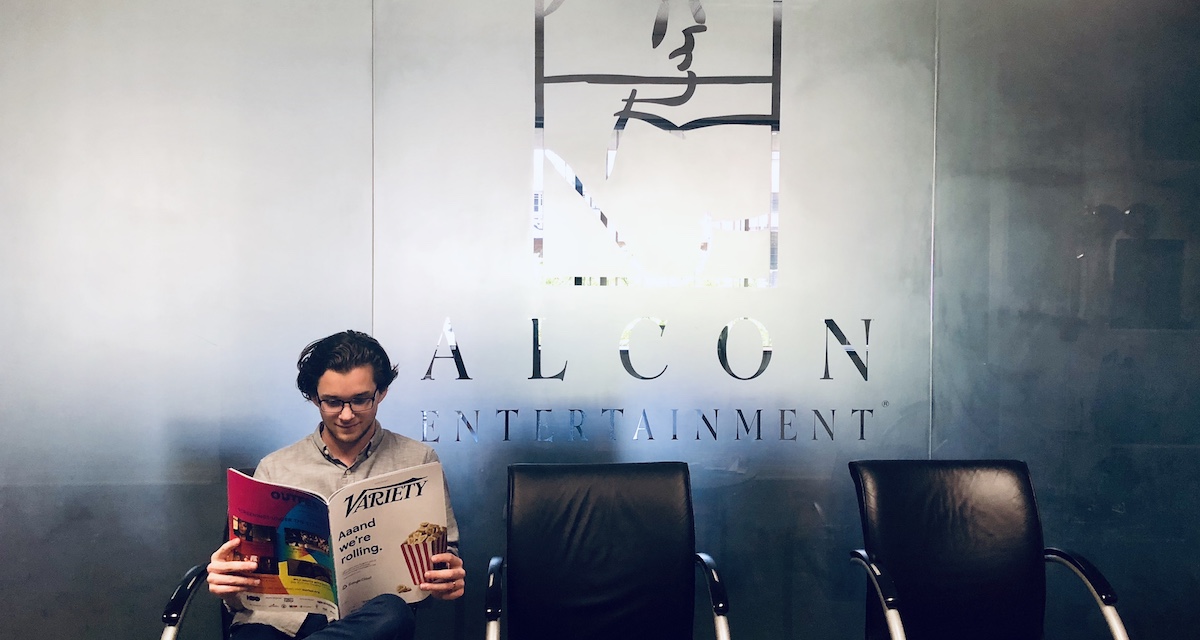 At Alcon Entertainment in Beverly Hills, Joe Bandy '19 is getting to see Hollywood's underbelly—full of private guilds, hordes of untapped movie scripts and social media savvy film directors.