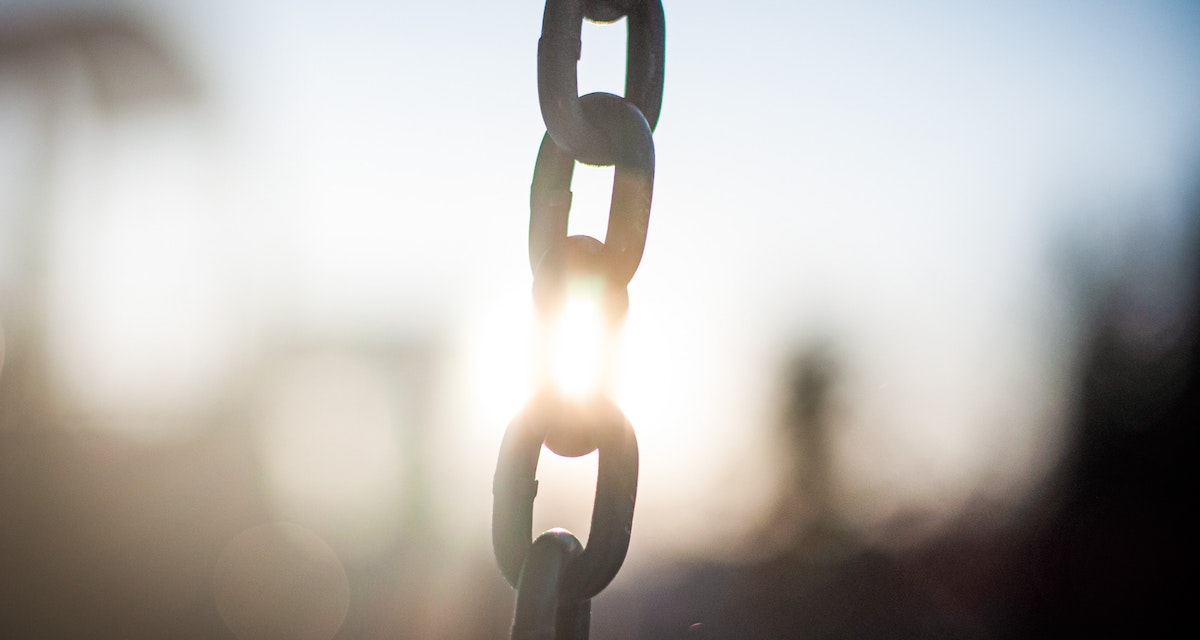 Six years ago today, Lee became a free man after 13 years in a medium-security prison in Norfolk, MA, and the world was not the same as he'd left it.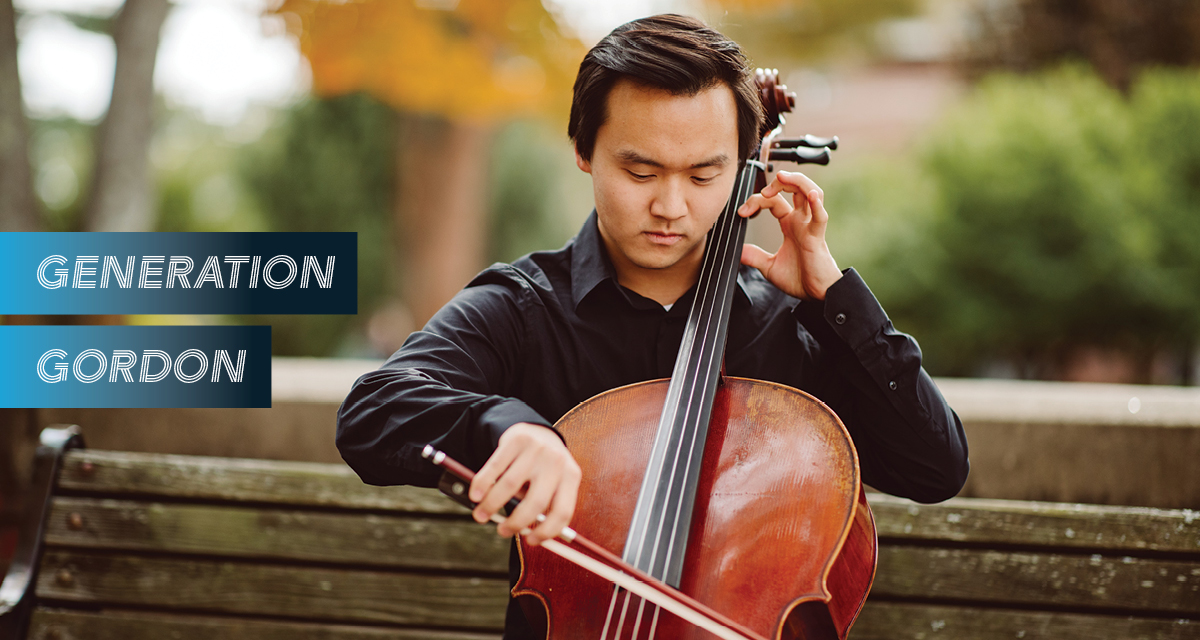 MATTHEW RHEE '22 Majors: music performance and music education Hometown: Syosset, NY
Music taste ranges from Italian opera to American rap.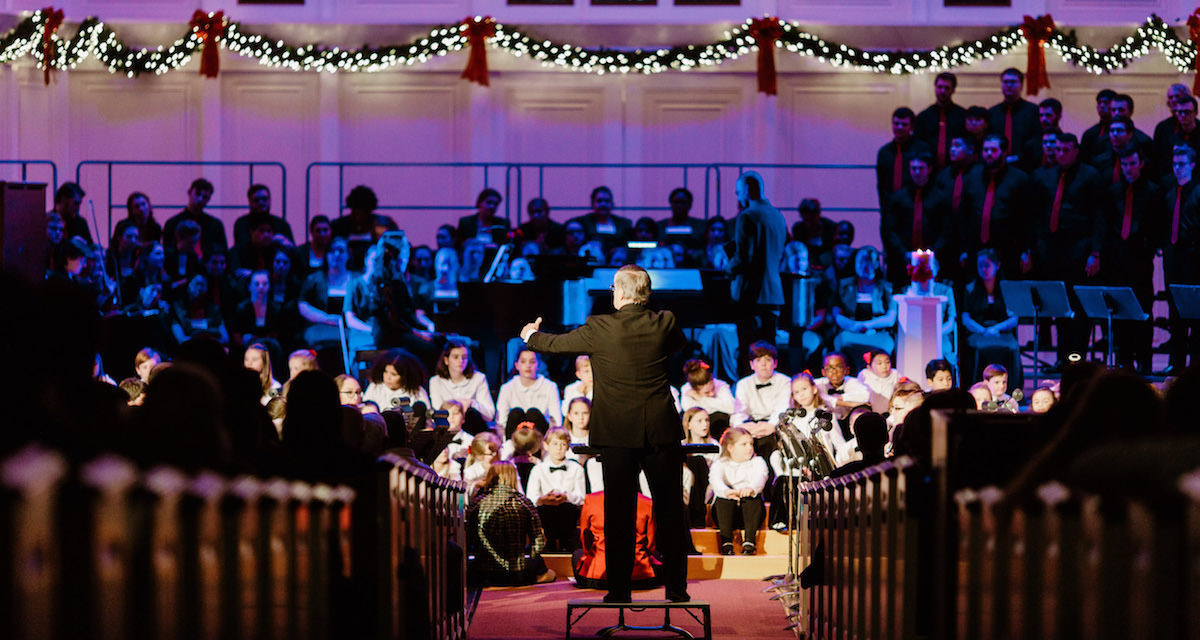 The 27th annual Christmas Gala celebrated the 50th anniversary of the Department of Music at Gordon. It was 50 years ago that Alton C. Bynum's vision for the Department came to fruition.