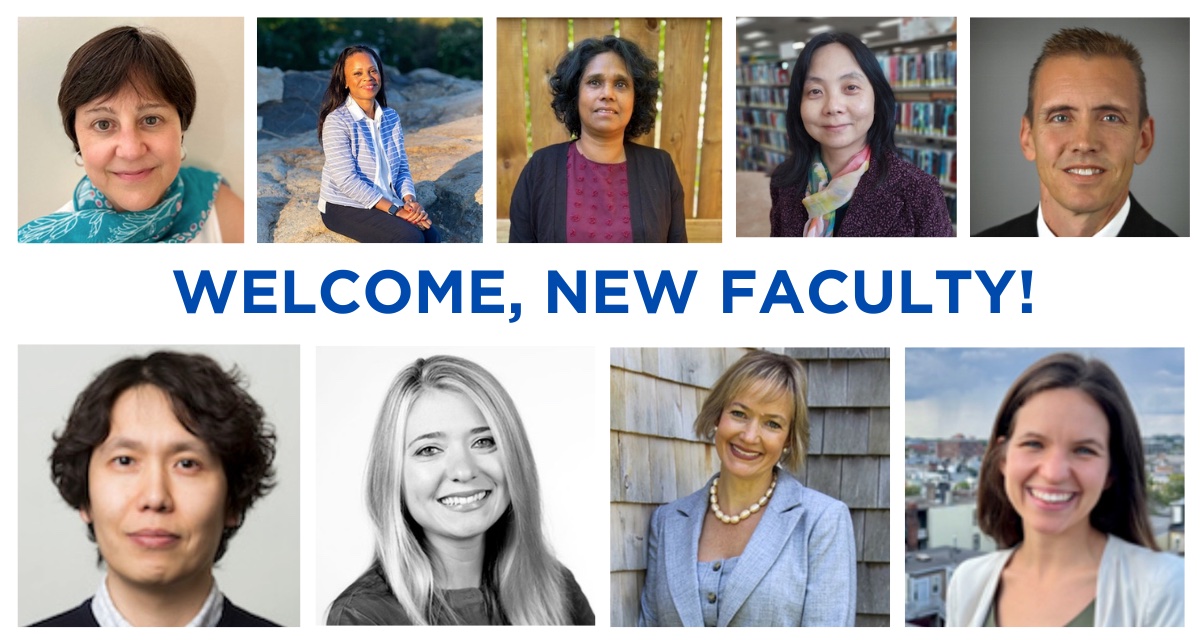 They're experts in organic chemistry, education policy and instruction, strategic communication, foreign policy, marketing and artificial intelligence, bringing decades of industry and teaching experience into Gordon's classrooms. Get to know the nine new faces of Gordon's faculty.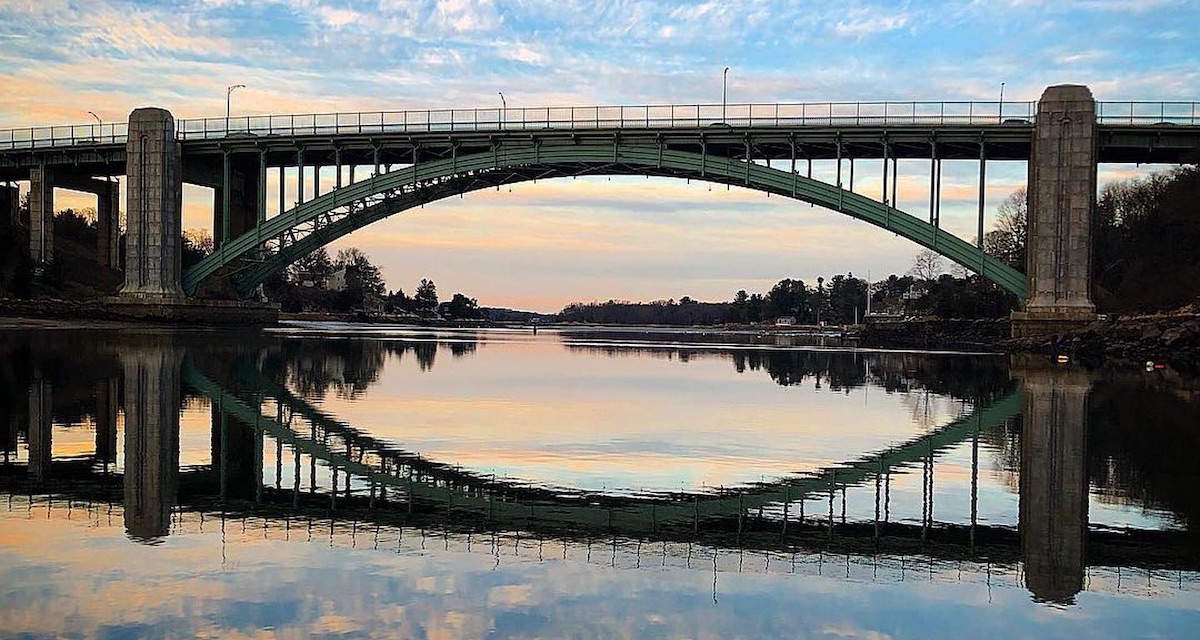 Psychology and sociology double major Brenna Peterson '21 rekindled a love for writing in Intro to Creative Writing class—and is now slated to be published.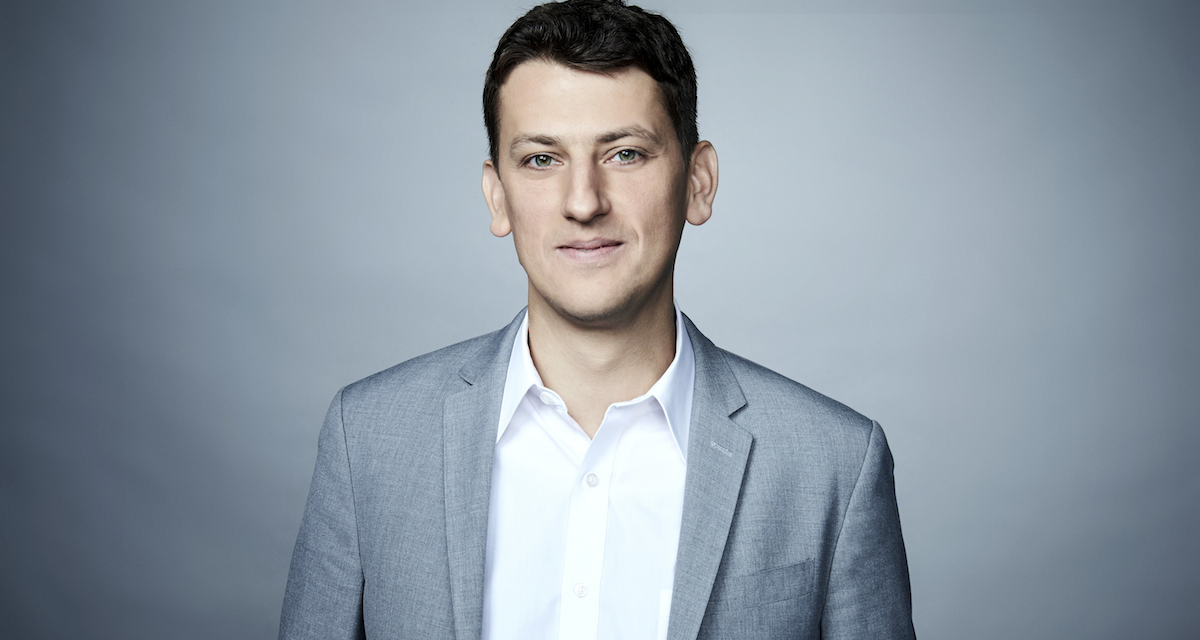 On November 10, Lake, a CNN Politics enterprise writer, put the finishing touches on the book that he'd spent over a year writing, including months on the road for rallies, caucuses and debates on the campaign trail as he followed the 2016 presidential race.