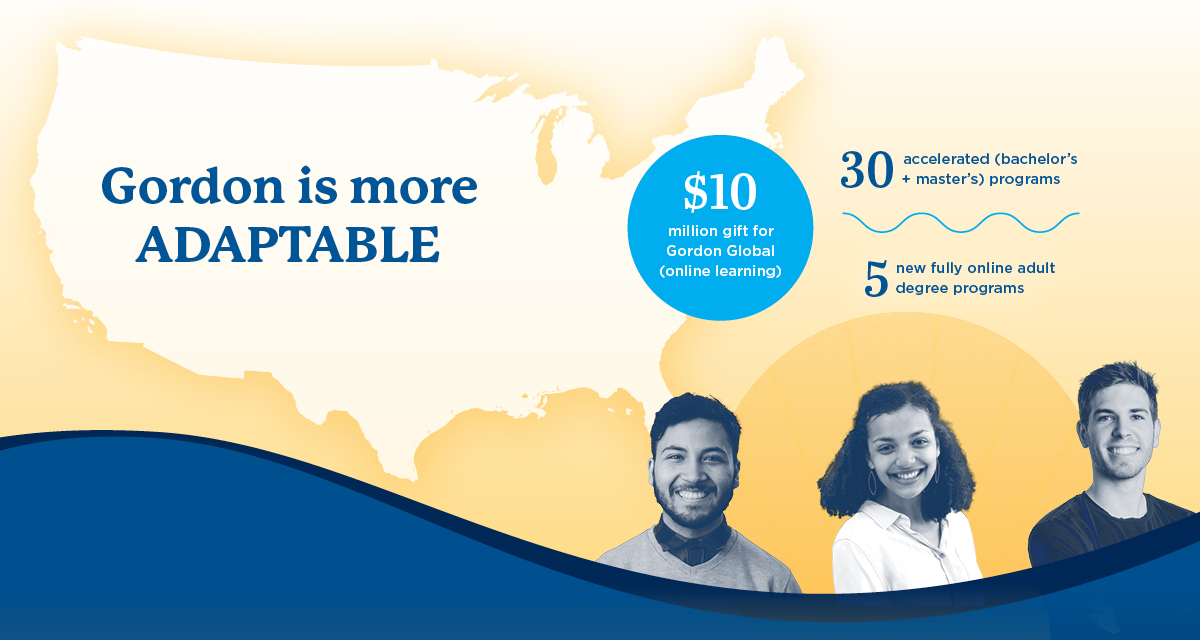 Faith Rising enabled vital enhancements to the College's academic model: shorter completion times, concurrent education and expanded digital opportunities, all while retaining Gordon's commitment to the core values of a Christian liberal arts education.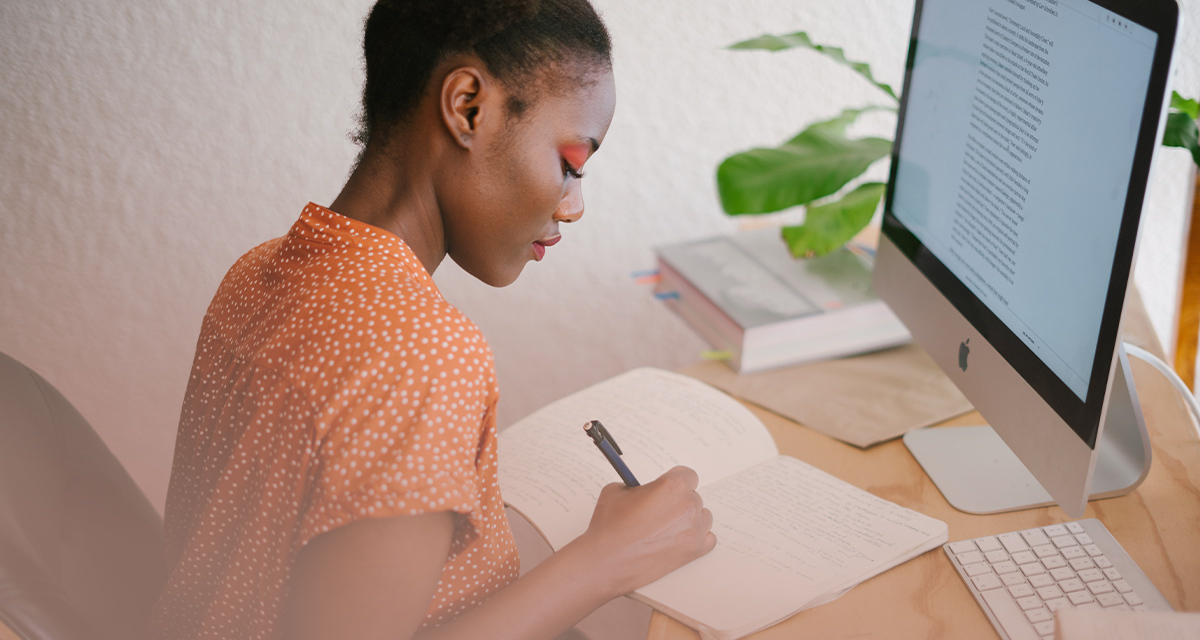 For the first time in Gordon's history, students can opt into a fully remote learning experience from anywhere in the world. It's a new era for Gordon.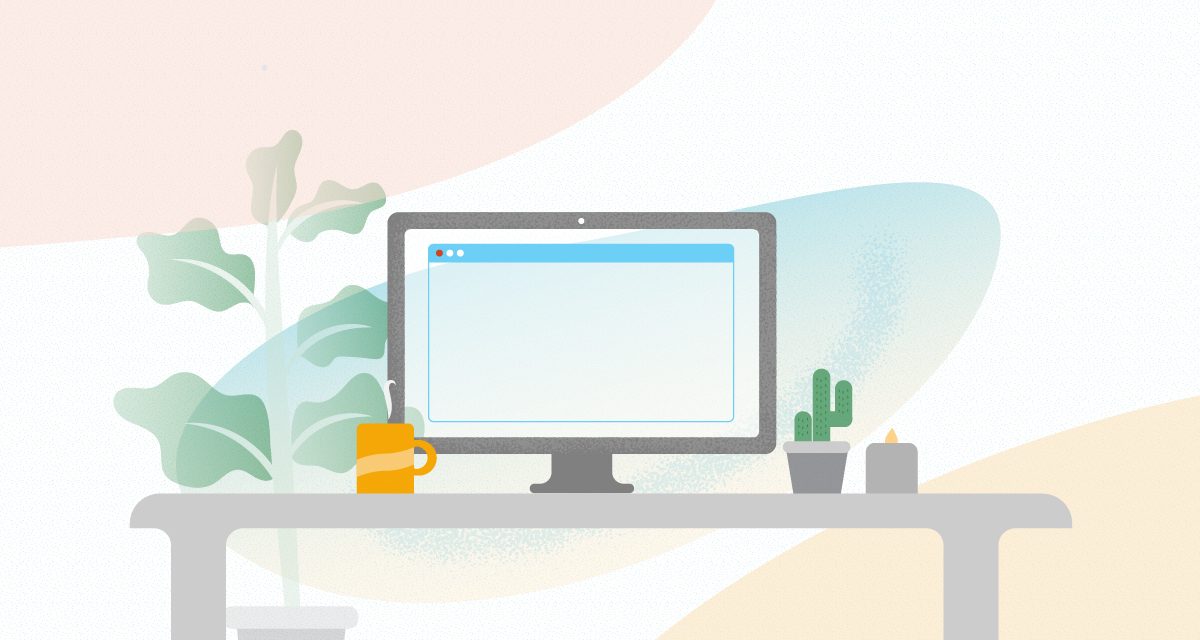 As Gordon's week of "pause" comes to an end today and classes resume online next week, here are some tips for how you can make the transition to online learning from wherever you may be.