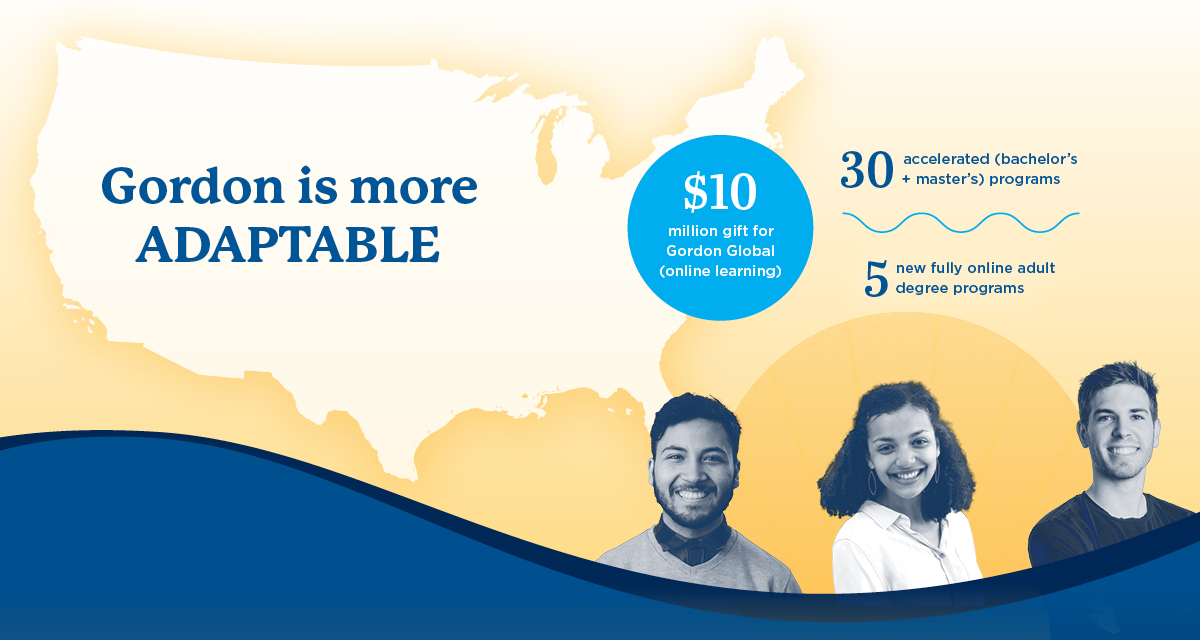 Faith Rising enabled vital enhancements to the College's academic model: shorter completion times, concurrent education and expanded digital opportunities, all while retaining Gordon's commitment to the core values of a Christian liberal arts education.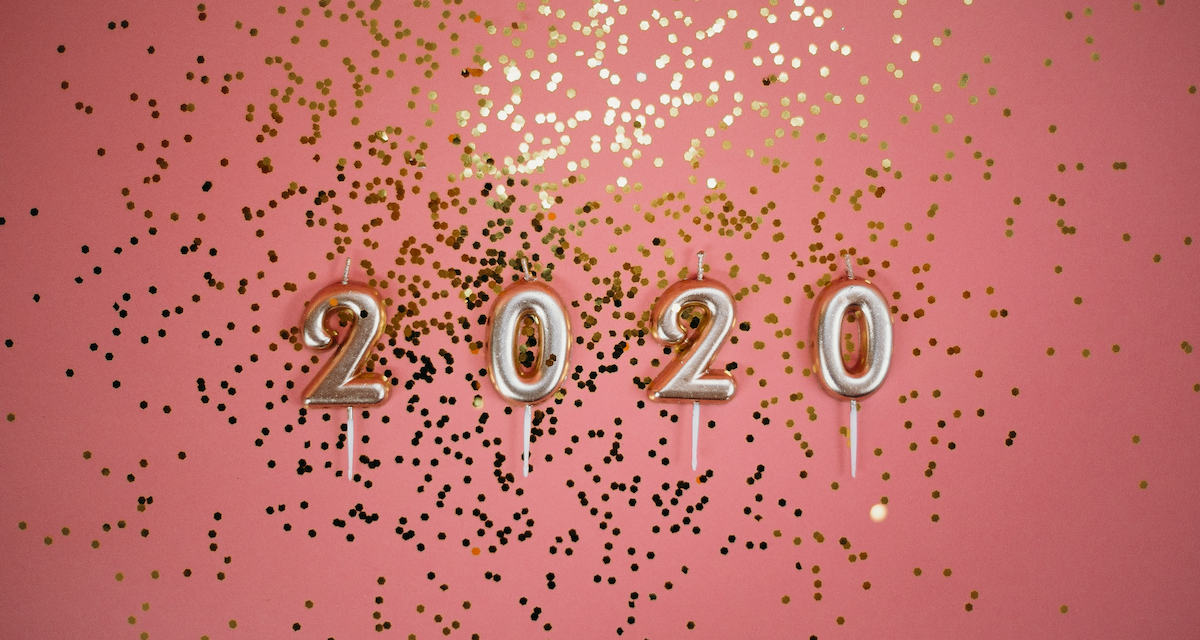 More than 80,000 words and 125 posts on the pandemic, racial equality, church history, new programs and exciting College updates—take a look at The Bell's 20 most popular stories of 2020.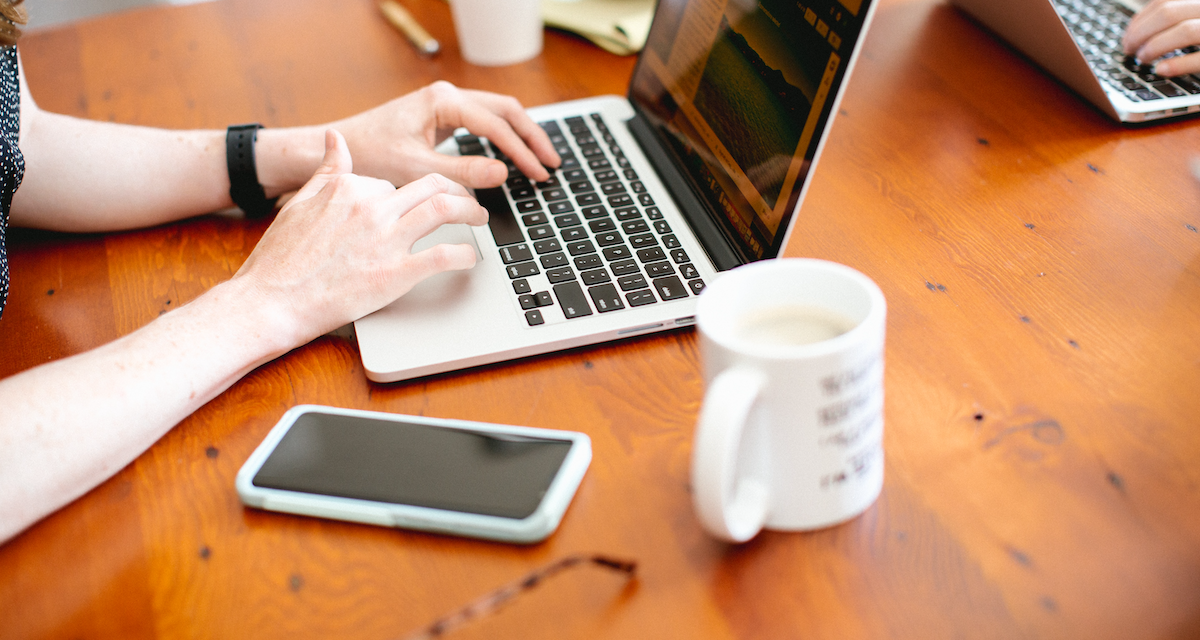 Through the new School of Graduate, Professional and Extended Studies, the College is launching four fully online bachelor's programs for adult learners, to begin at the start of the new year.